Action for Family Carers Quiz Night
Posted in:
Adult Carers, General, Fundraising
Drapers Farm Sports Club
Drapers Chase
Heybridge
CM9 4QT
£7 per person - teams of up to 8 people
Licensed bar and bring your own nibbles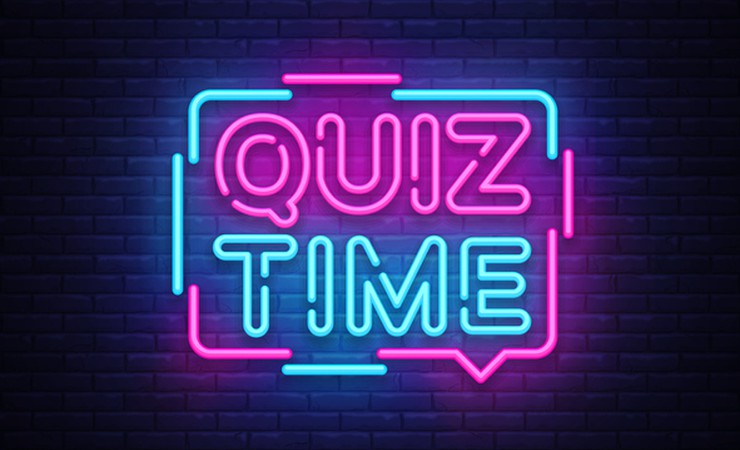 Support us
There are 180,000 unpaid Carers in Essex that need our help and support.
Sign up
Receive our latest newsletter, information on our upcoming events and ways to volunteer.
Latest News
Monday, 28th September 2020
Brickhouse Farm Day Care Centre OPEN again
Brickhouse Farm Day Care Centre is now open again
---
Wednesday, 23rd September 2020
FGCW Photography at Hylands Park
Feeling Good Caring Well Team photography session at Hylands Park 23 September 2020.
---
Upcoming Events
There are no upcoming events.